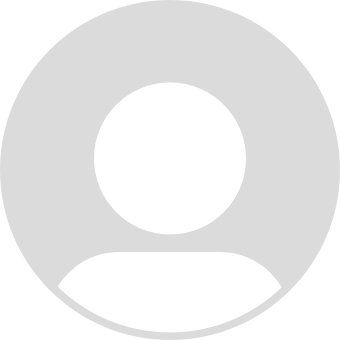 "Delicious Mediterranean cuisine with halal options. Will definitely be back!.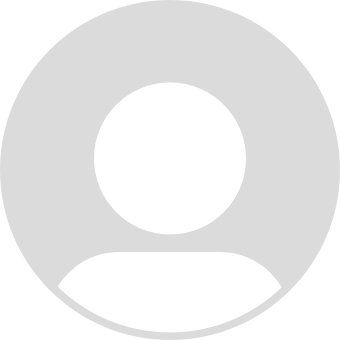 "Finally found a Taza Halal restaurant near Disney. The shawarma wrap was perfect!.
James F. Brewster
Customer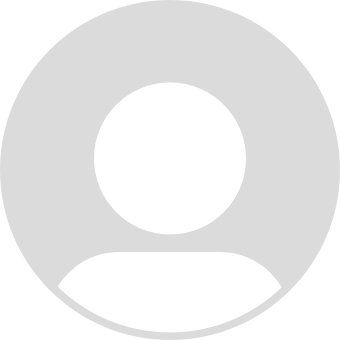 "Best hummus I've ever had. Love that everything is halal certified.
Brittany T. Holder
Customer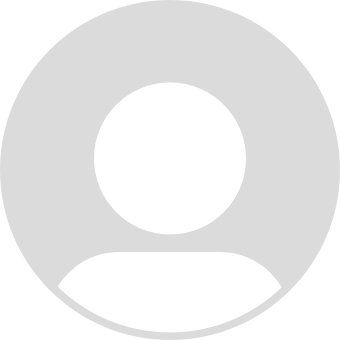 "The beef kofta plate was perfectly seasoned and cooked, and the prices were very reasonable.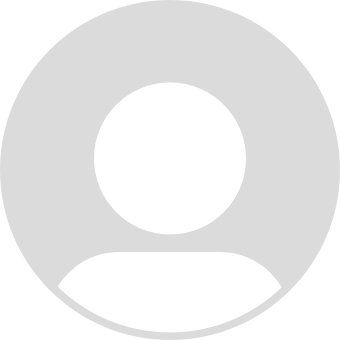 "I was so impressed with this halal restaurant. The hummus was so creamy and delicious.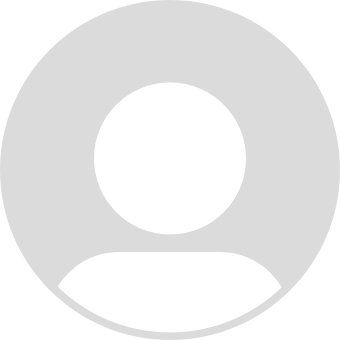 "I highly recommend this halal restaurant. The Falafel Plate was so delicious and the staff were so friendly.
Edison R. Michael
Customer